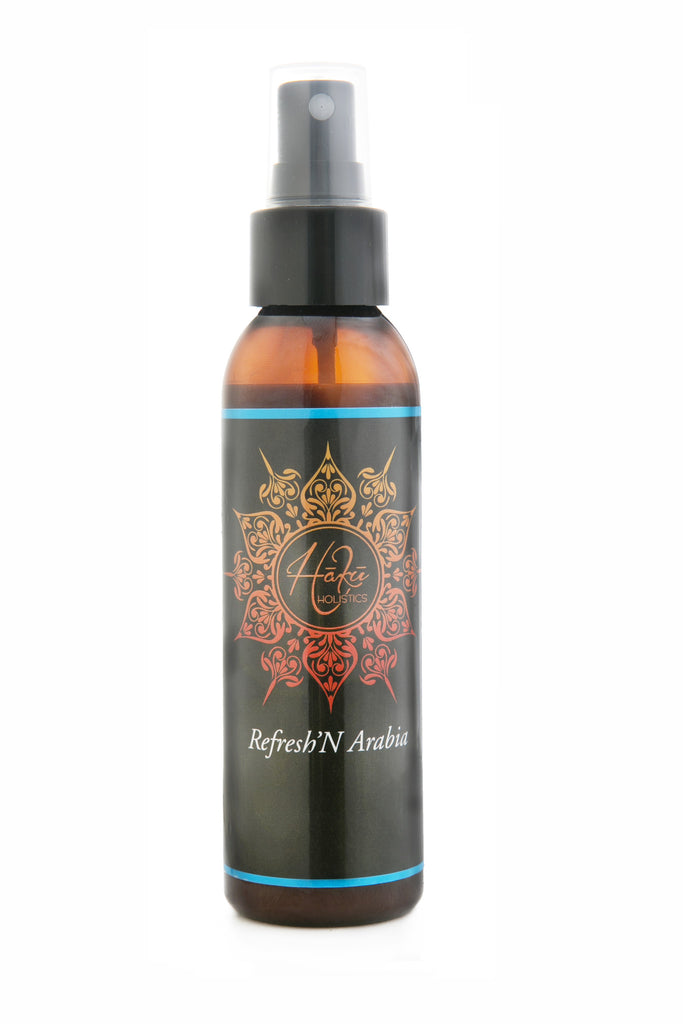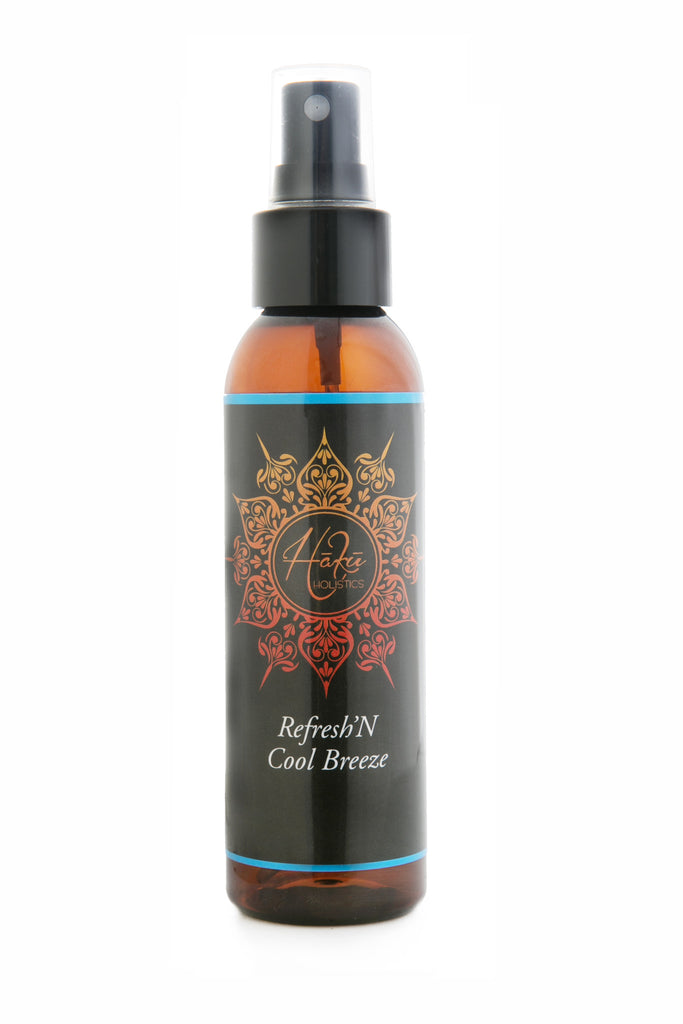 $16.50
$0.00
ReFresh'N
Use Refresh'N in between shampoos to neutralize any unwanted odor in your hair and replace it with a fresh, light and natural scent. If you are a smoker, are very active and perspire regularly in your scalp or if you work in an environment with strong odors, this product is for you!
*Consult a Physician before use if you have sensitive skin.
Ingredients: Citrus Essential Water, Vitis Vinifera, Tocopherol, Citrus Oil, Proprietary Blend of Essential Fragrances.